site updates
&
sites we love
7.25 hello stars! wecode is back with a brand new skin and a new coding adventure beginning in august! be sure to keep an eye out for it. we also have updated our advertising section to feature more supernatural categories!
Active Stats
Total Cumulative Posts
48
( 0.20% of total forum posts )
Posts per day
0
Joined
18-December 14
User's local time
Feb 20 2018, 08:39 PM
Status
(Offline)

Communicate
Email
Private
Integrity Messenger
No Information
AIM Name
No Information
GTalk Identity
No Information
Yahoo Identity
No Information
MSN Identity
No Information
Personal Message
Click Here

Information
Home Page:
No Information
Birthday:
No Information
Location:
No Information
Interests:
No Information
Last Post:
Feb 14 2015, 03:17 PM
Last Activity:
Feb 10 2016, 05:25 AM
alias
effy
gallery
http://wecode.jcink.net/index.php?act=ST&f=12&t=1151
rank
No Information
profile banner
No Information
pronouns
No Information

Posting Details
Member Group
Members
Member Title
No Information
Avatar
Signature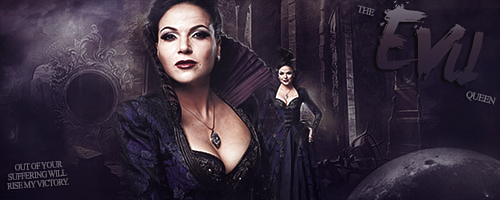 credit to beautiful Alice for making me look gorgeous.